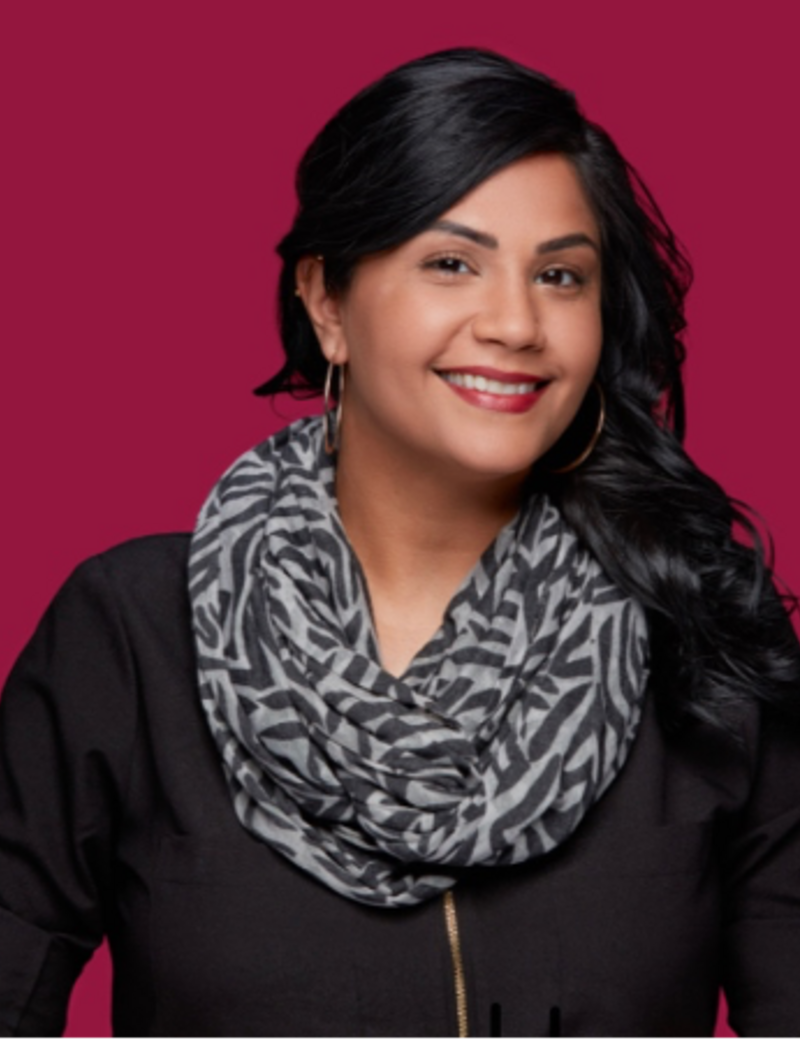 Kassandra Malik
MSW, RCSW
Counselling
Kassandra Malik is a second-generation Canadian and the daughter of immigrant parents. She has a Bachelors and Masters of Clinical Social Work Degree from the University of Calgary. She is also a certified life coach. She has been in the social services field since 2007 and began counselling in 2013 after obtaining her masters degree.
She has a long history of working as a mental health therapist in the provincial health care system, non-profit system and in private practice. Kassandra practices from an eclectic strengths based approach in her counselling sessions which include: EMDR, emotion focused individual therapy and dialectical behavioral therapy.
Kassandra has worked in many areas including: child, adolescent and family mental health, adoptions, and addictions. She has assisted her clients through struggles around: parenting, depression, anxiety, stress, self-esteem, and relationship breakdown, to name just a few.
Her practice is dedicated to helping individuals find their voice and gain self confidence through daily small steps. Together, you will create a plan to help build self kindness, increased self-esteem, and obtain a greater sense of self-worth.
Kassandra would love to support you on your journey, please sign-in to schedule a free 15-minute no-obligation consult.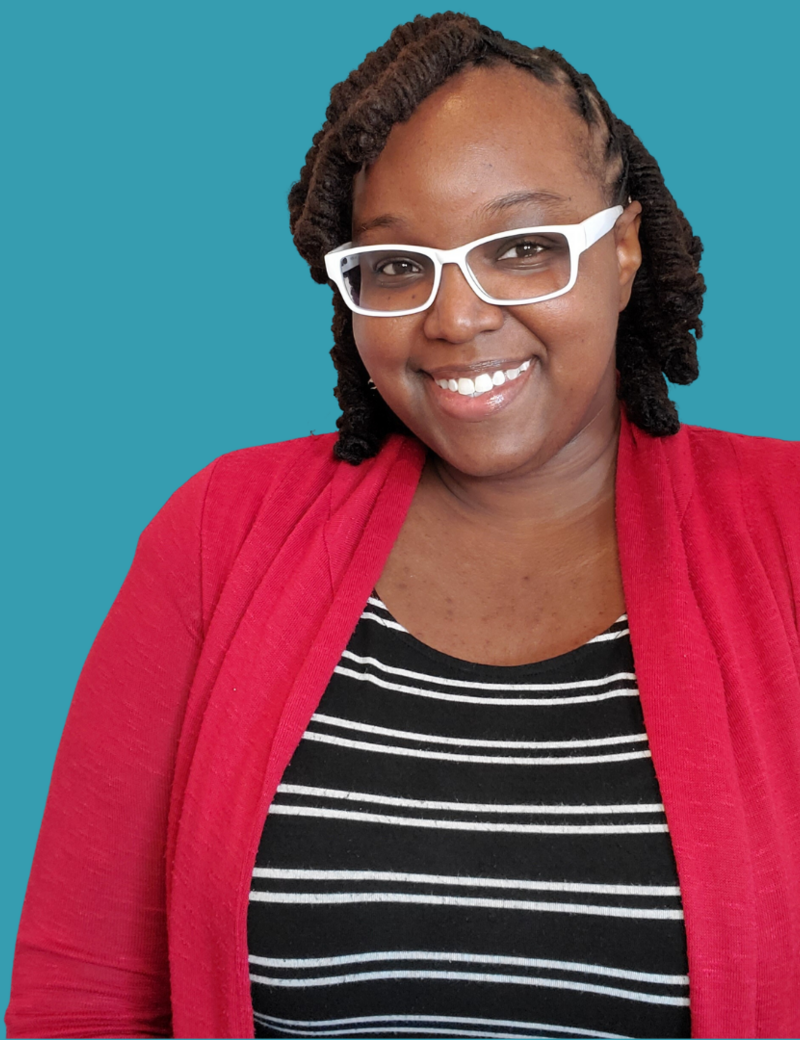 Telisa Clarke
MSW, RCSW
Counselling, Private Practice Consultation, Webinar/Course - Online
I have been working as a mental health clinician for nearly 20 years. My work has included supporting adults, children, youth, and families to experience mental health and wellness. I have a Master's of Social Work Degree with a Clinical Specialization and a Bachelor of Science in Nursing.
I apply a strengths-based approach coupled with a trauma-informed lens. I believe people have the ability and the right to re-author their stories and I value healthy connections with oneself and with others.
My training and experience includes working in adult mental health in-patient, community-based child, adolescent, and family mental health, working with vulnerable populations in the inner-city, parent capacity building, parent group facilitation, mental health consultation to professionals, psycho-education, providing presentations, and teaching.
My practice centres on supporting healthy relationships including those we have with ourselves, which is foundational in influencing the relationships we have with others, including with our friends, our partners, our children, and our families. Many of us spend time, energy, and money decluttering our homes and workspaces. I believe our hearts, minds, and emotions deserve to be decluttered too. Some of us are holding on to emotions and habits that no longer serve a helpful role in our lives, but that can change. If you're reading this profile, you're ready for change. That's a good thing, and I can help you let go of the clutter.
I can support you to deal with and let go of anger, fear, anxiety, worries, difficulties in relationships, parenting struggles, conflict and concerns and challenges that are occupying your time and energy. I can help you to experience increased emotional and mental health, positive relationships with yourself and others and increased confidence in parenting.
Life can be hard. Sometimes we deal with challenges and want a solution yet don't know where to start. If it's time for you to begin to let go of the concerns and challenges that are occupying your time and energy then feel free to contact me so I can help you begin your journey of living without excessive emotional and mental clutter.
Do you have questions?
Please use the space below to send a message. We will get back to you as soon as possible.
---